Hi and welcome to my portfolio of game art creations. Johnny Haarup is my name and I'm a graphic designer and artist living in Denmark.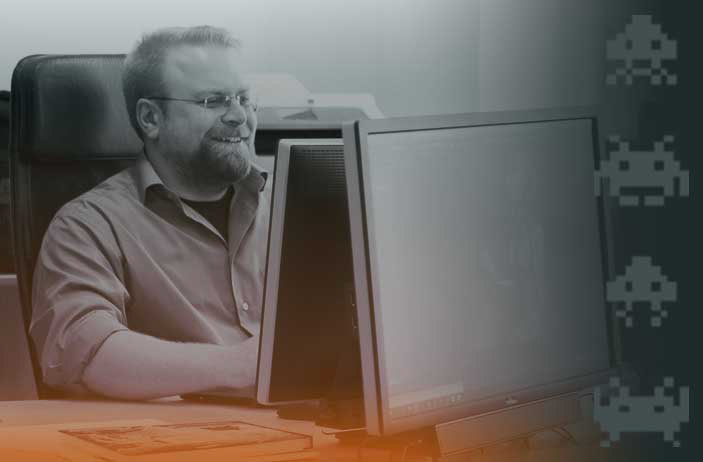 I took the time to dust off old harddrives and pick out old digital artwork after my 20th anniversary working with games and other visual digital products.
The artwork is placed under 'Games' and 'Projects' and I have added a few comments. I hope you will enjoy it. 
In 2020 I started my own company called

XRI

- more information coming soon. Here is a look back in time and I hope you will enjoy it.