This is the brainchild of Mark Folkenberg, owner of
Books & Magic
. Could Augmented Reality (AR) serve as a game platform? Could that platform be made of paper books? This project was operating in complete unknown territory when it started up. There were at the time books with AR published, but they were all used it for visual gimmicks. What kind of game design would work here? How deep could the game design go? Many questions and we spent almost a year testing the first demo scene. Luckily, the project was awarded funding from Nordic Game and the production could begin.  
I helped Mark visualise his vision and I'm very proud of the result. This was designed as a commercial product for a global audience, so the fairy tale of 'The Little Mermaid' by Hans Christian Andersen was chosen because of its worldwide popularity and the visual sceneries in the story. The AR book was released in 2016 and we proved that books with AR in fact can be a gaming and learning platform. However, it is still an uphill struggle to get it recognized – also within the gaming industry itself.
Stephen Meldal Foged did all the 3D work, Jens Juul Jacobsen did the programming, David Filskov did the sound effects and Jonas Frederik composed the music.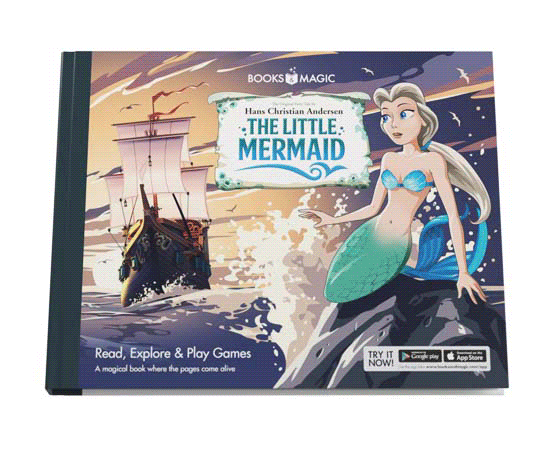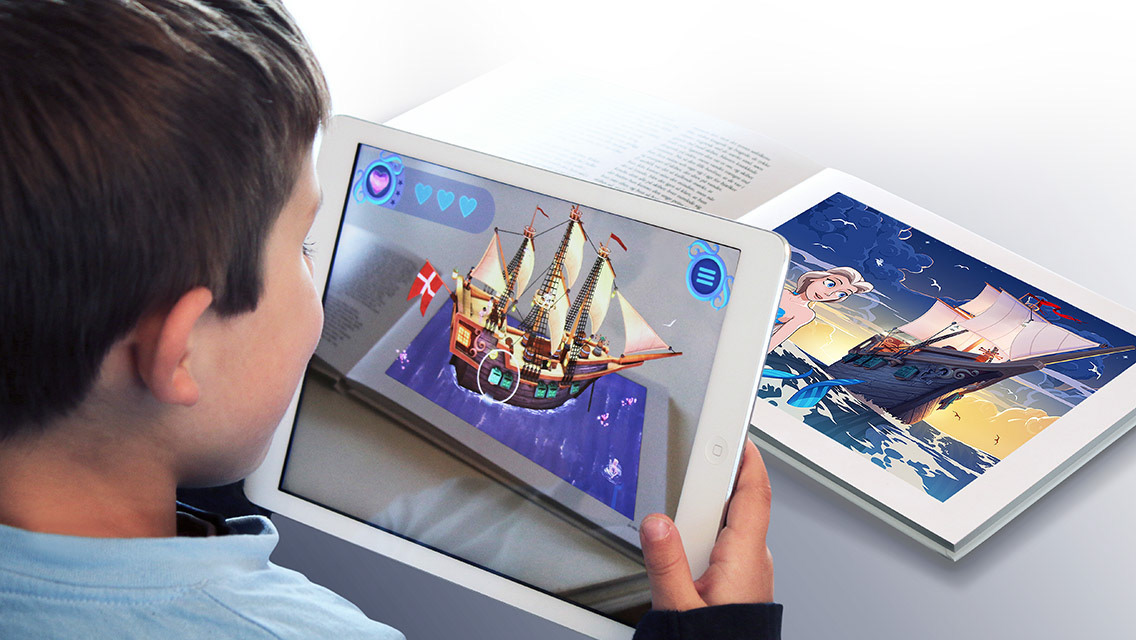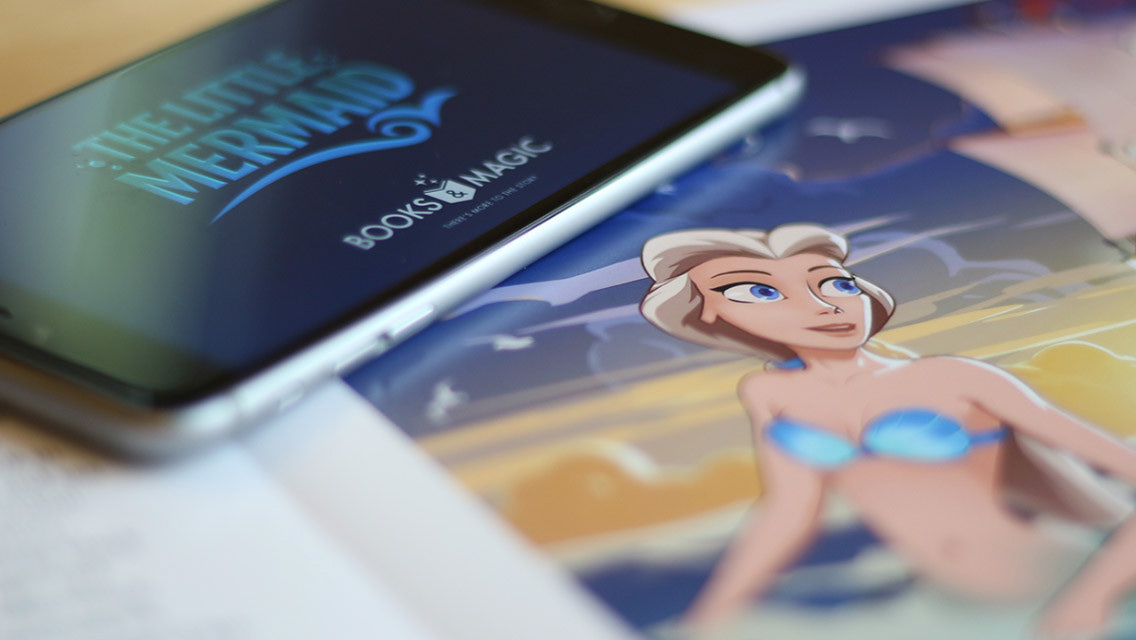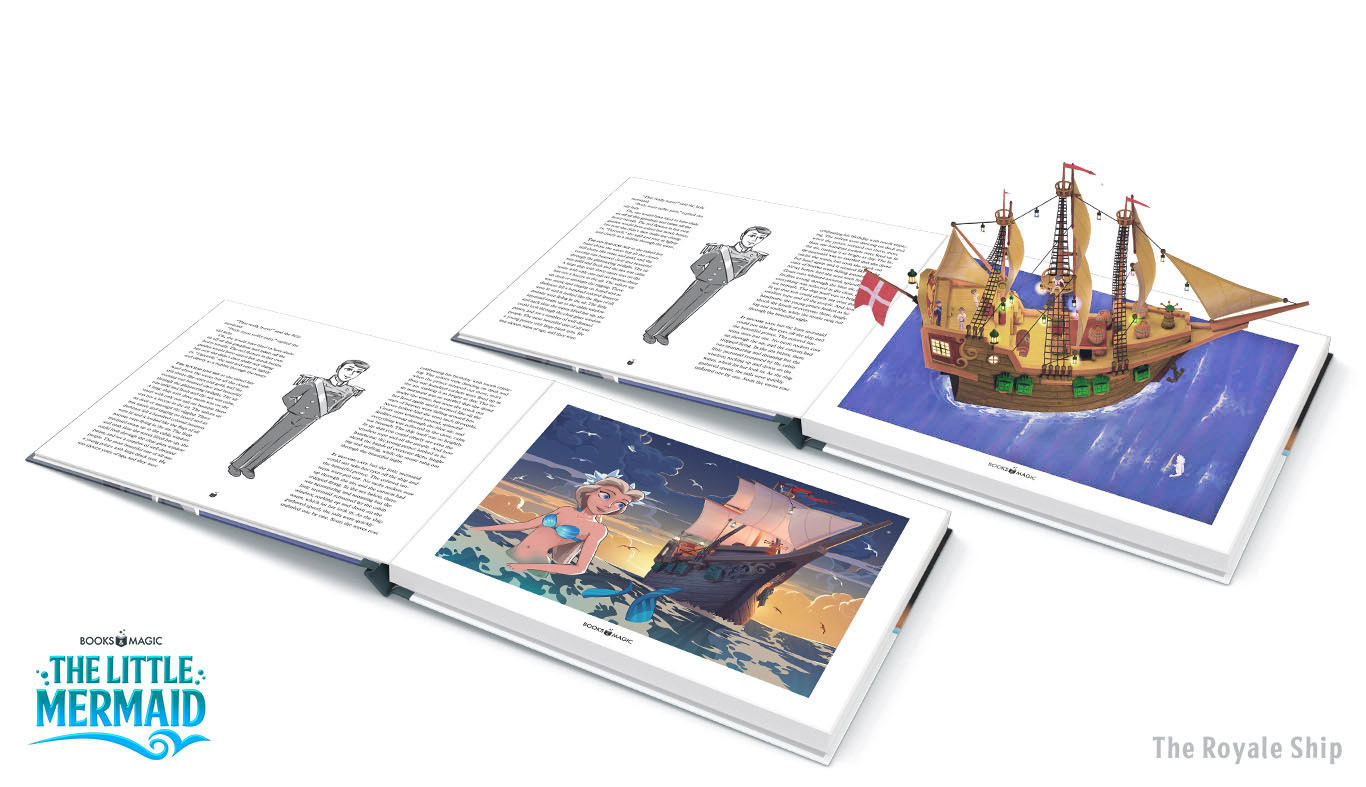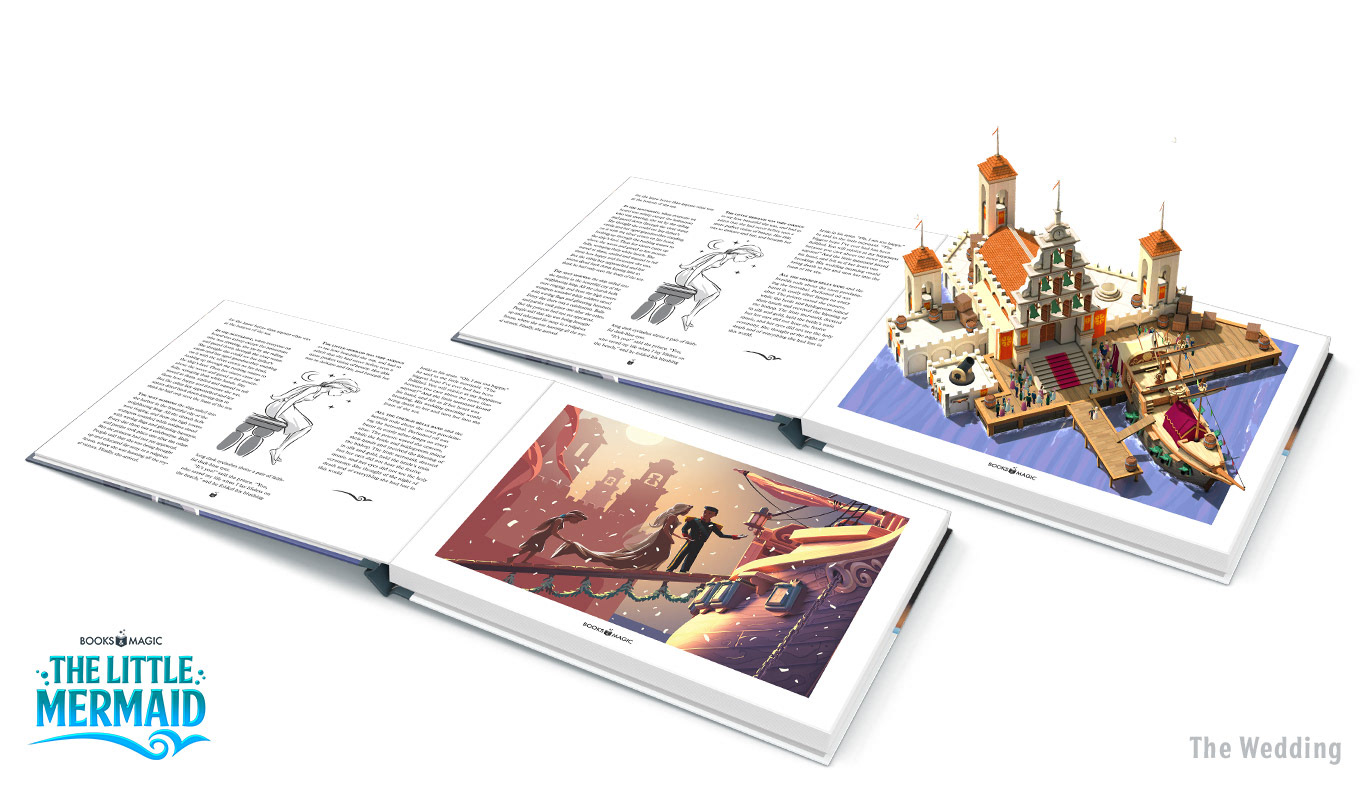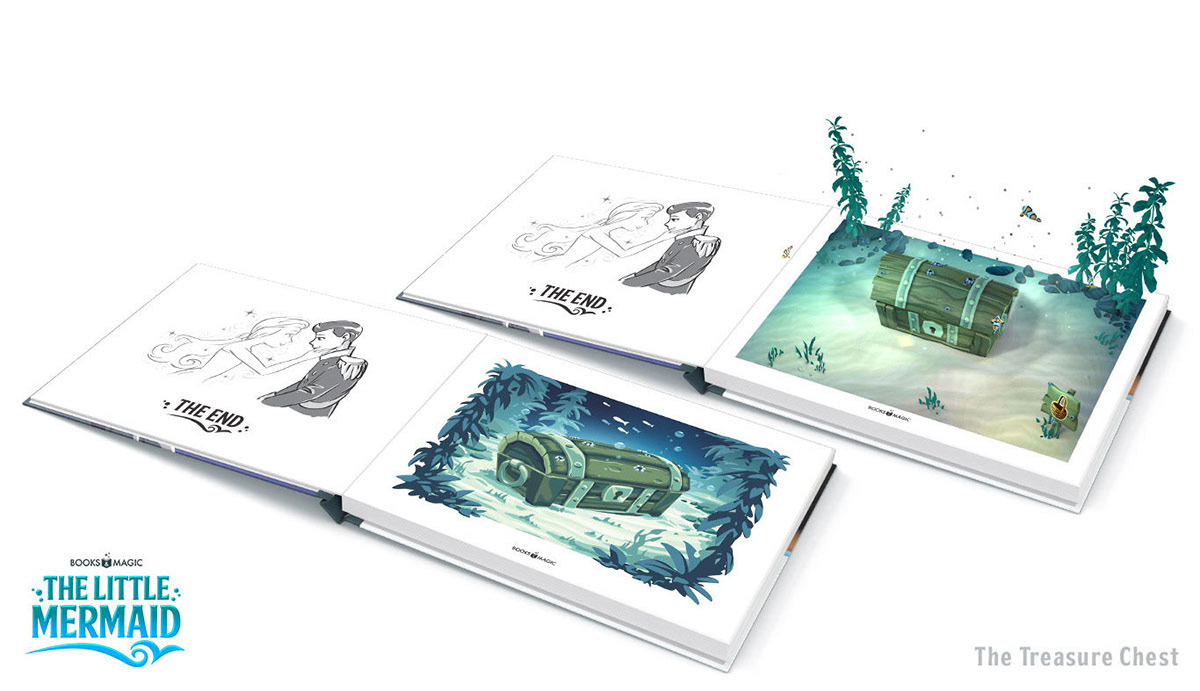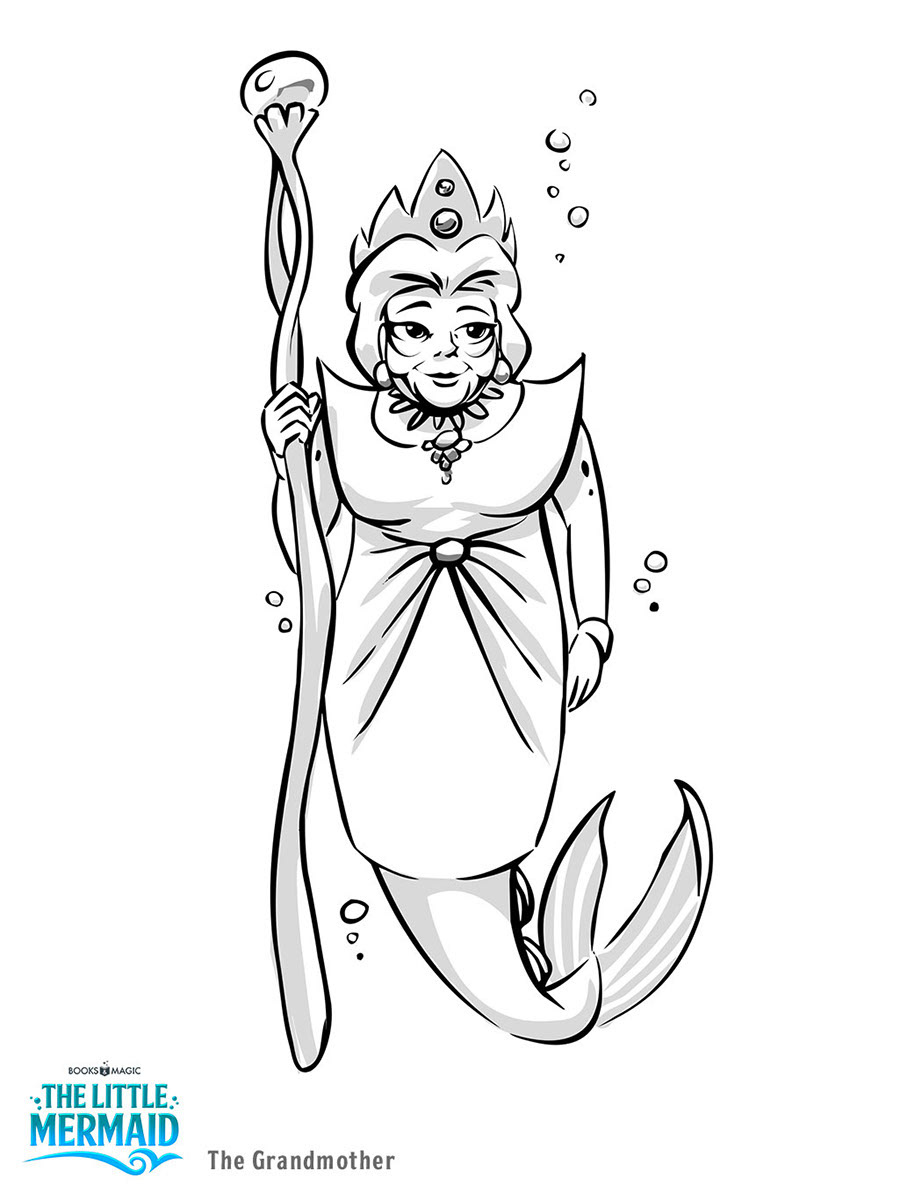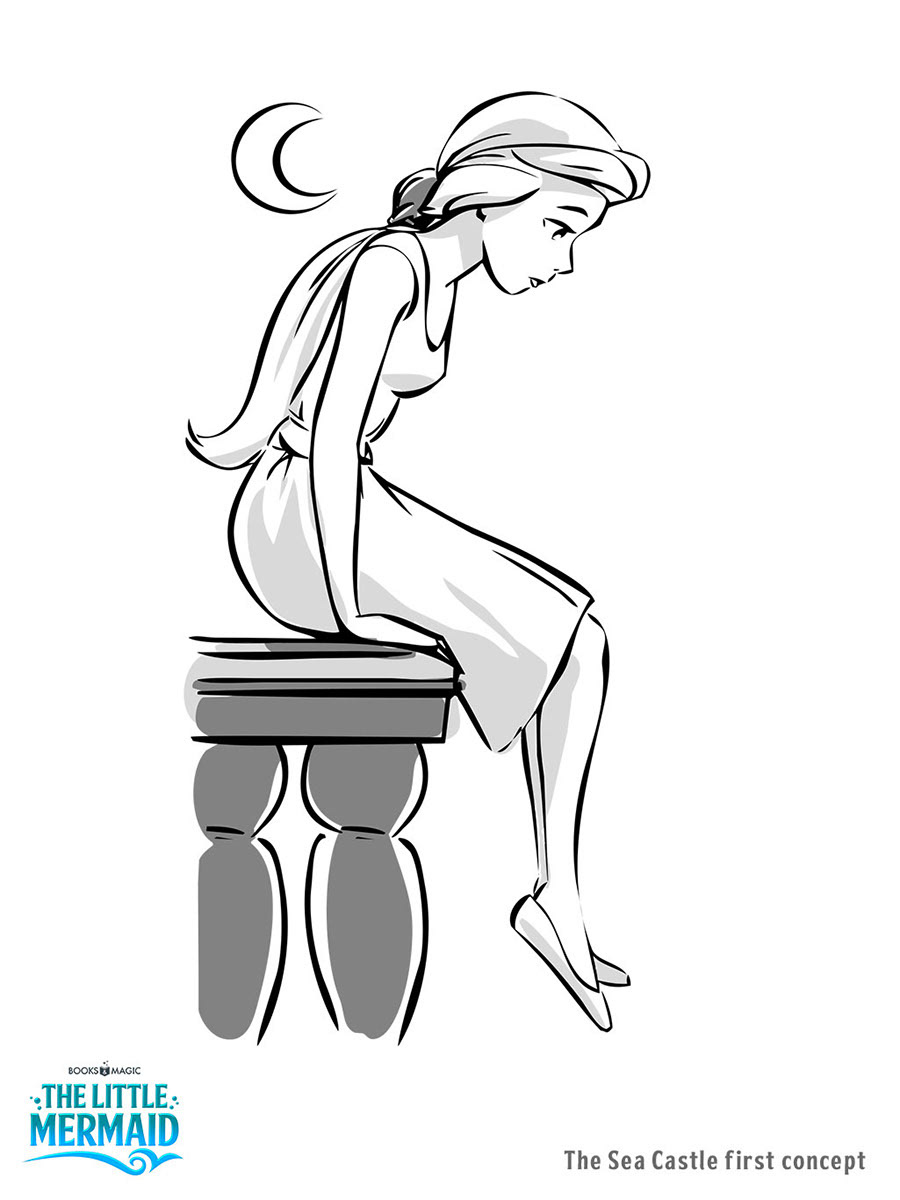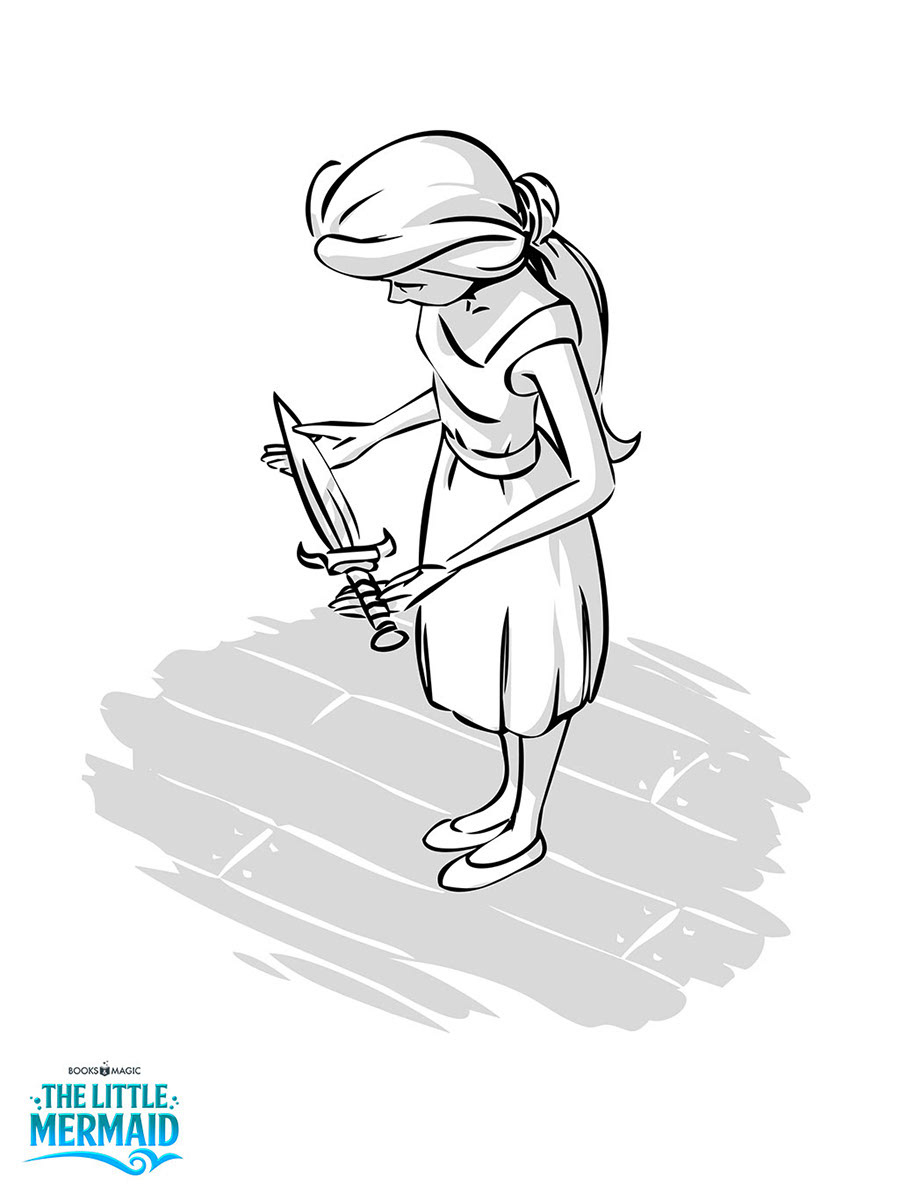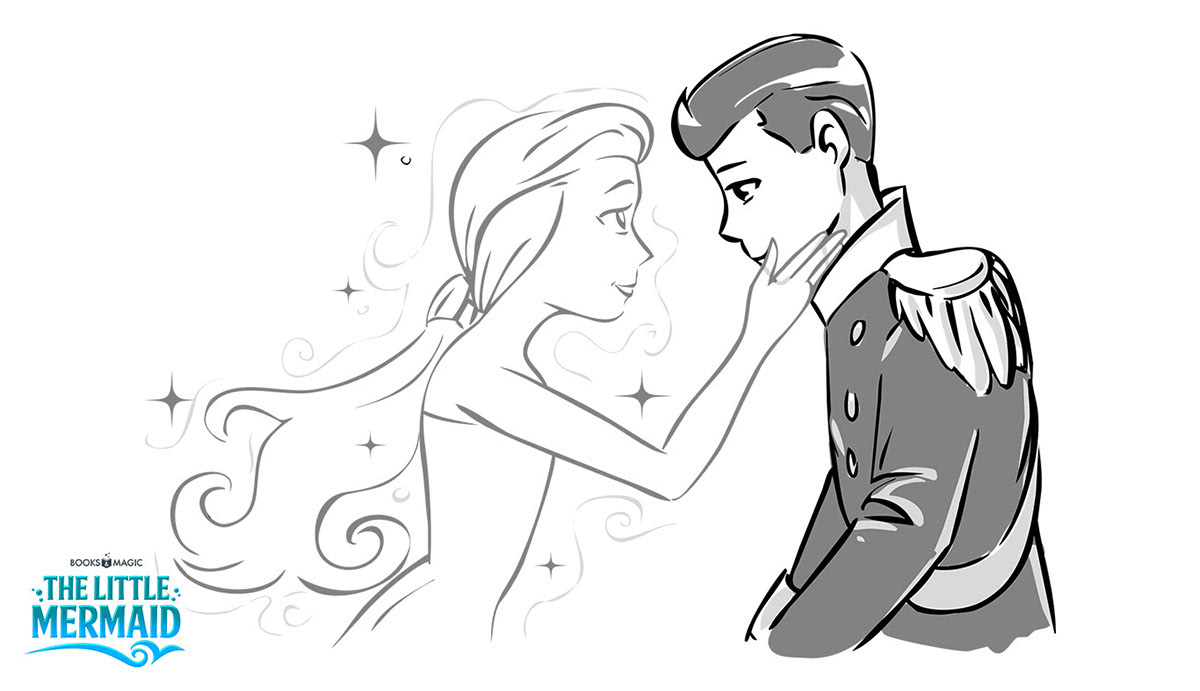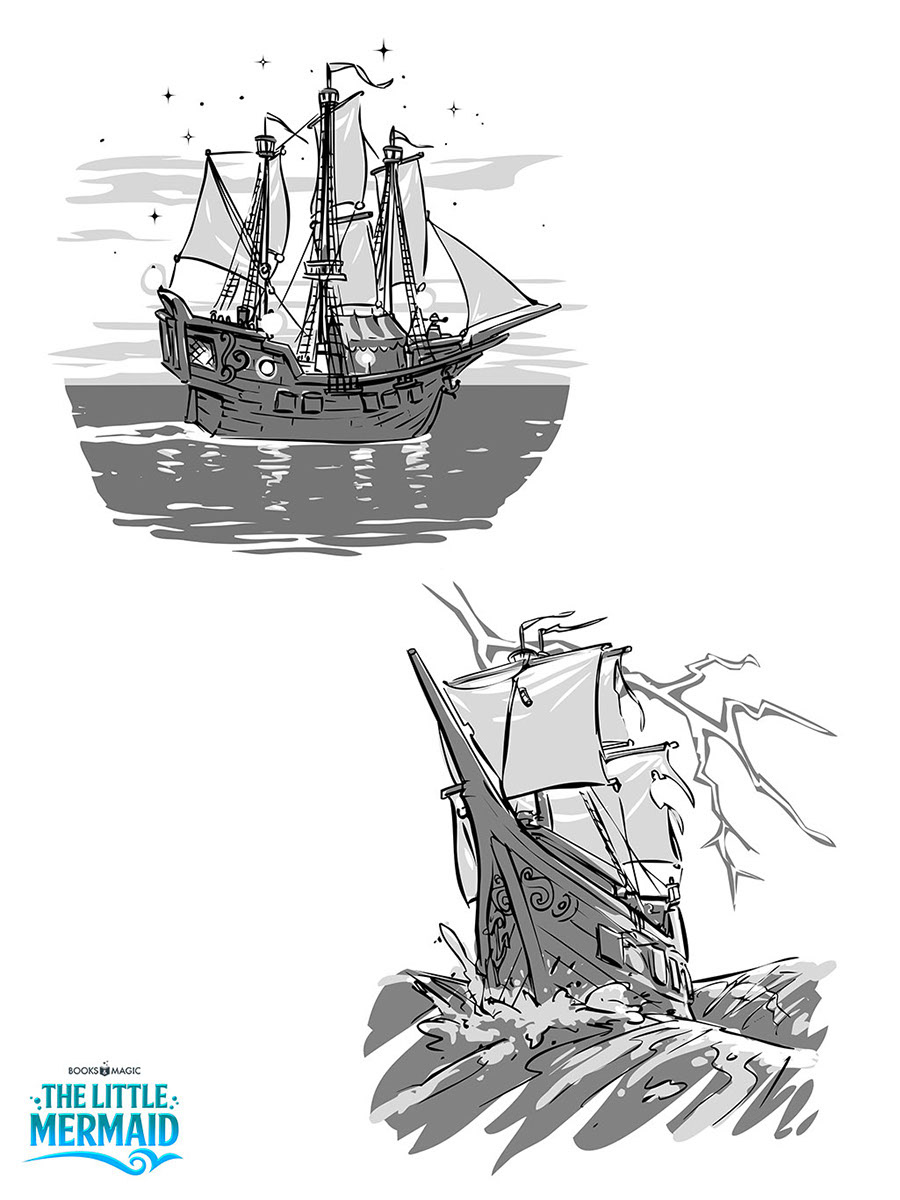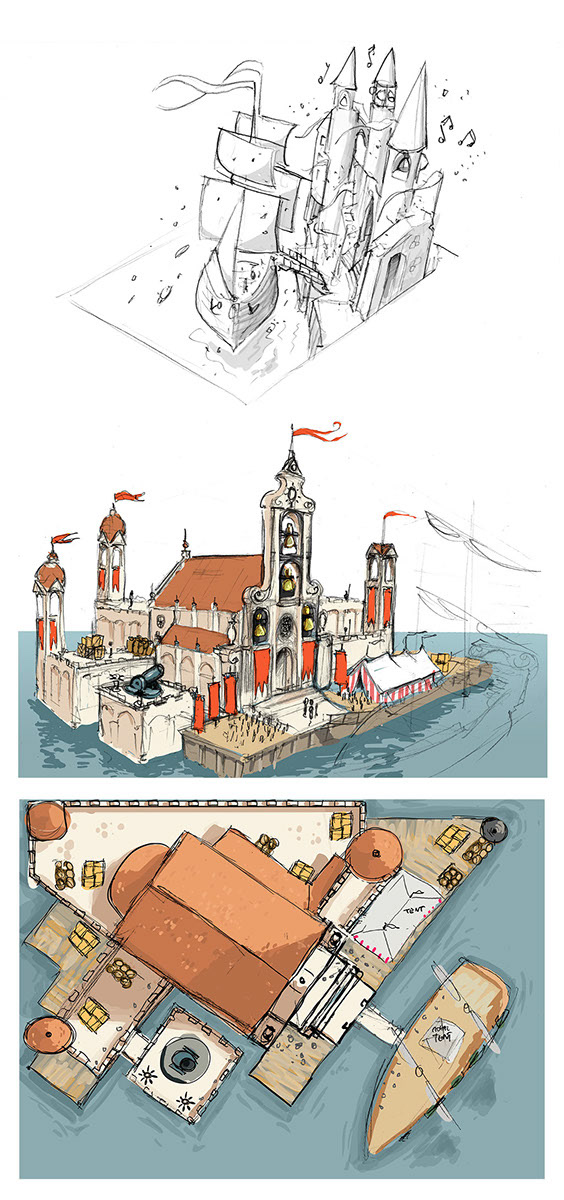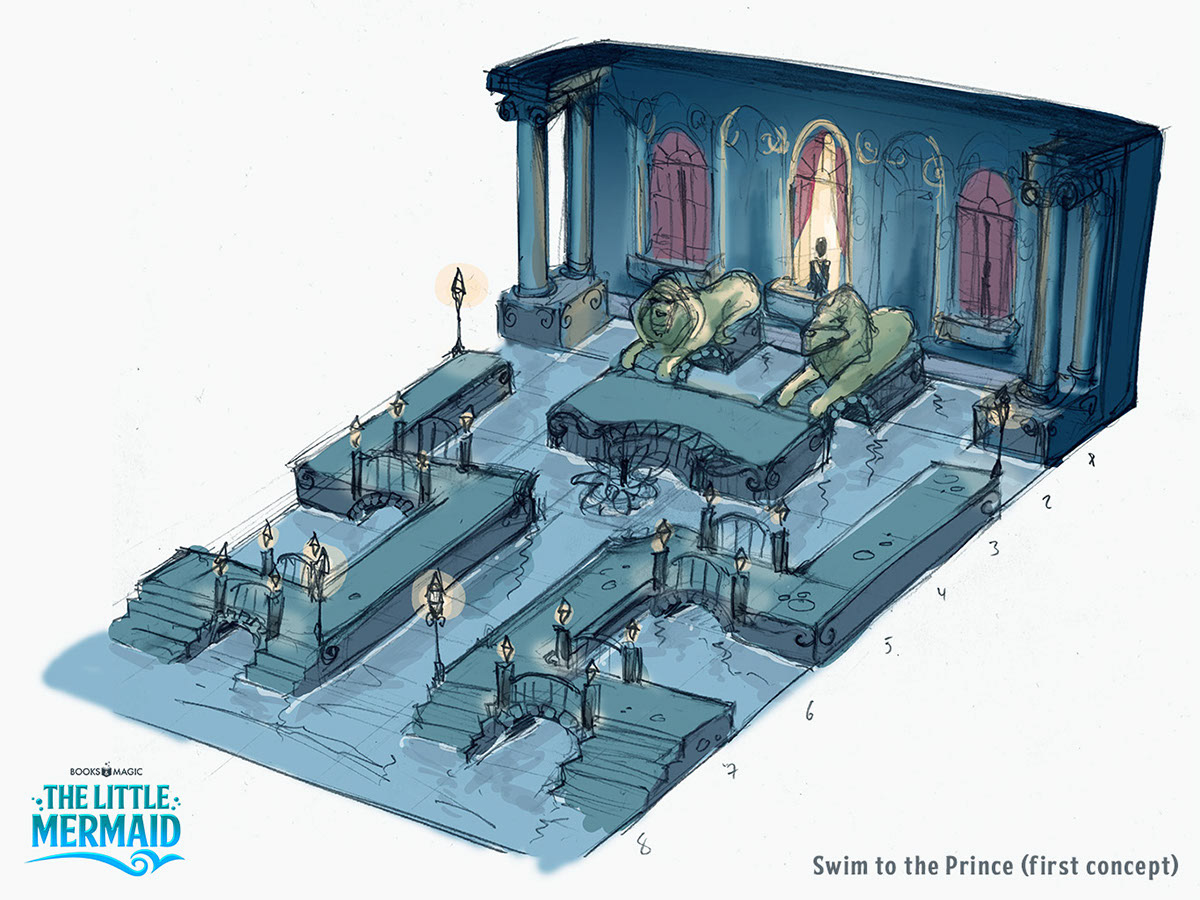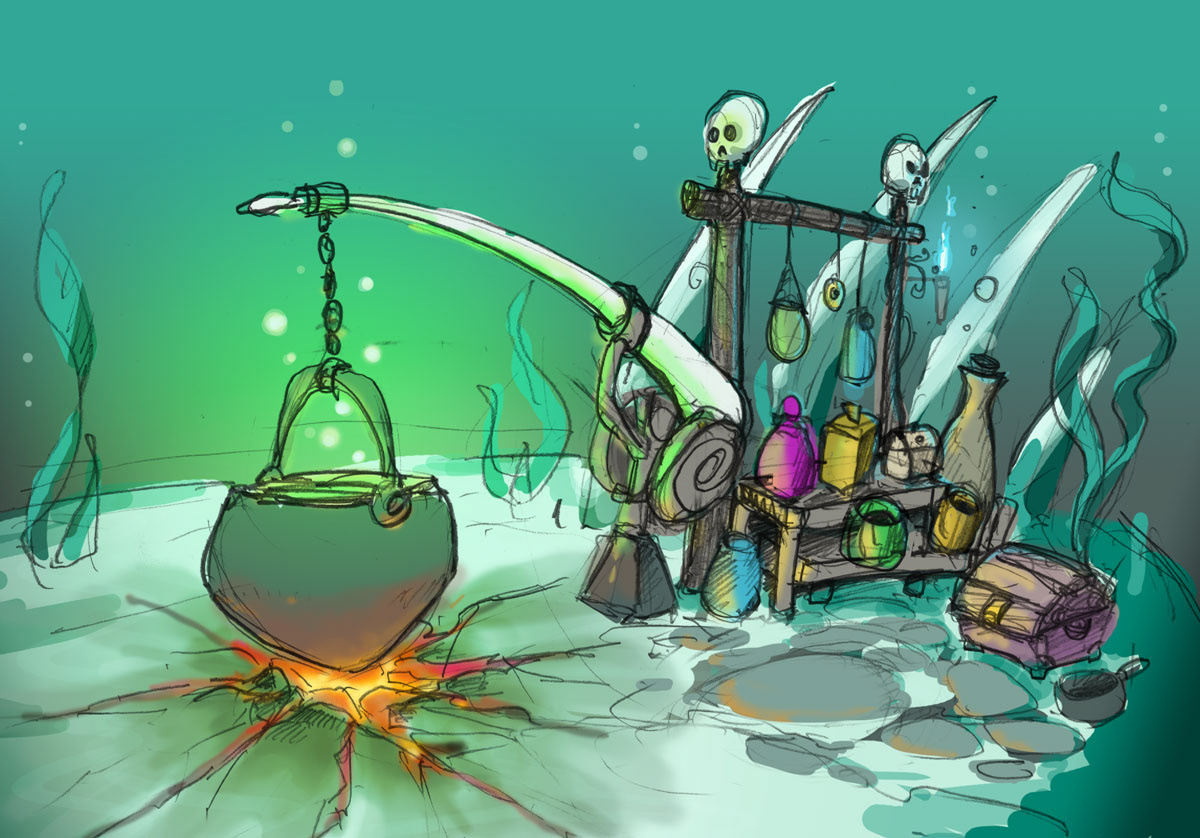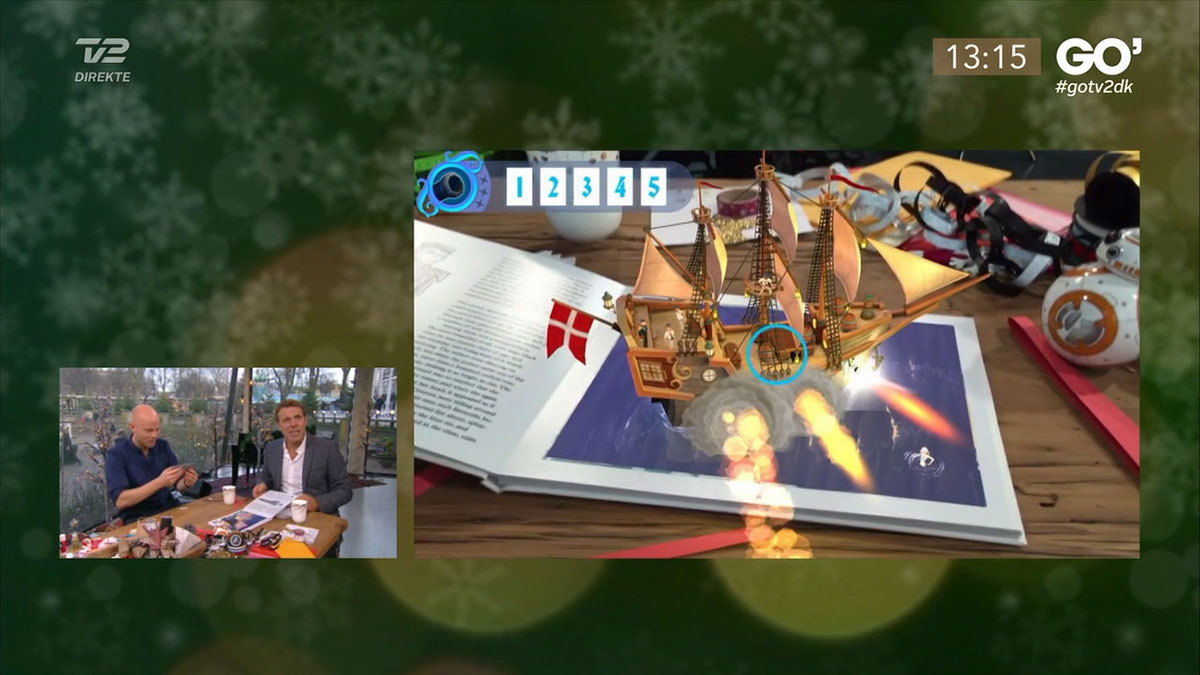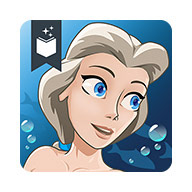 App available on iOS & Android.


The book is available here: